A Personal Message from Vesper Society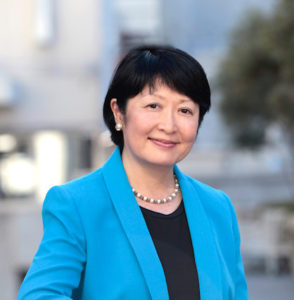 We hope you, your families, your friends are safe and healthy. If you know someone who is ill or has succumbed to this virus, we send our heartfelt healing thoughts to you.
Our lives were abruptly changed by COVID-19 and every day we go through a range of emotions.  By now we have established a new rhythm to our daily lives which will change yet again as we emerge from the initial phase of this pandemic. We will be living in this new reality for a while until a vaccine is developed.
Before this crisis hit, the Vesper board of directors voted last year to increase the annual draw on the corpus from 5 percent to 8 percent in order to support greater capacity building efforts in the California communities we serve.  Never did we think the economy would be shut down so swiftly to slow the spread of the virus.  But here we are. We are grateful that we can direct the extra resources to our community clinics who are on the front lines serving the most vulnerable people in our state.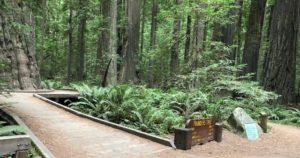 During times of crisis, we turn to our core values to ground us amid all the chaos. One of our guiding values is compassion which means "to suffer with." This pandemic has exposed many inequities in our world and has deepened our commitment to link arms with leaders of overlooked communities to work together to create a healthy future.
In doing so we are inspired by the words of Peter Ellyard: The future is not some place we are going to, but one we are creating. The paths to it are not found but made; and the activity of making them changes both the maker and the destination.
We bring back the notion of solidarity, one which Vesper embraced in the 1990s as it worked for peace in war-torn Central America. It is a way of building deep relationships with marginalized communities that reflects justice and service. It means embodying an ethic that enhances our humanity and protects our natural environment. It understands how interconnected we all are.
May we all find hope and strength to work towards a re-envisioned world in the coming months and years. Please stay safe and be well.
Yours sincerely,
Miyoko Oshima, President