Connecting to Care Telehealth Services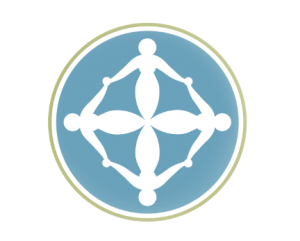 In 2011, the Health Resources and Services Administration stated that, compared to urban and suburban Americans, rural Americans with behavioral health disorders are significantly less likely to receive any type of treatment for their behavioral health due to lack of resources. And, in an era of increased poverty levels, travel costs are an even greater barrier to rural residents receiving specialty services not locally available.
Connecting to Care (CtoC) provides charitable health services using innovative technology to connect underserved populations to care and promotes the health and well-being of individuals regardless of their economic status.
Medical providers in a number of rural sites in Northern California reported that telepsychiatry and telebehavioral health programs were unavailable or unaffordable. With support from Vesper Society, these programs are now operational in eleven clinics in Plumas, El Dorado, Modoc, Nevada, and Shasta Counties. CtoC has provided over 1,000 telebehavioral health visits to rural partner sites since the program's inception.
Connecting to Care, located in Grass Valley and Redding, California, also provides remote specialty bi-lingual physician-level adult/child psychiatric care and the services of licensed clinical psychologists, nurse practitioners, and licensed clinical social workers. They conduct programs on-site in their Redding office as well as remotely in rural health clinic sites.
Vesper Society knows that rural areas need more attention. Connecting to Care's Telebehavioral Health Services Program has clearly created long-term solutions that improve the health and well-being of the medically underserved, rural, and frontier Northern California populations.