Message of Solidarity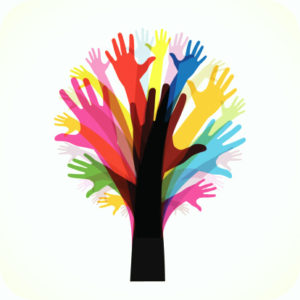 Vesper Society believes in a simple idea: a just society begins when everyone is well, and respected as a human being. That is why we believe Black Lives Matter.
Our mission is to promote social justice and we know that health and justice go hand in hand. That is why racial justice is essential for building healthy communities, and dismantling systemic racism is necessary for a thriving democracy.
Our vision is of a compassionate world which protects human dignity.  That is why we stand in solidarity with those who suffer, link arms with leaders to find solutions, and walk the path towards progress with marginalized communities.
Vesper Society was founded in 1965 during the civil rights movement and many are comparing today's social unrest to the chaos in 1968. As the sixties were filled with counter-cultural idealism and desire to change the world, this current moment in time is urgently calling us to transform ourselves, our institutions, our world.  The convergence of crises in 2020 – pandemic, economic, racism – is showing us how all of these issues are intertwined.  It will take a sustained level of commitment and long-term investments to bring about new policies and lasting reforms that will promote equity and systems change.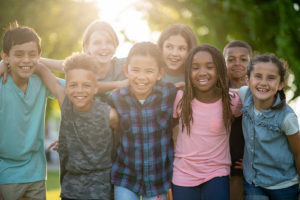 With 2020 hindsight we recognize this country's painful history of slavery, genocide, exploitation, and exclusion. With 2020 insight, we self-reflect and expand our capacity to understand how this history manifests today and identify our own role in creating a new path forward.  And with 2020 foresight, we envision a new future where those on the margins can fully participate in society, prosper, and reach their full potential.  It is a world where we love and treat our neighbors as we would want to be treated.
In solidarity.  This is our life's work.
Miyoko Oshima, President