Welcome New Board Members!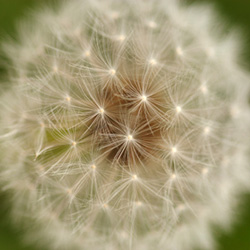 Vesper Society is delighted to welcome three new leaders who join our board of directors this year: Kate Lawler, Yammilette Rodriguez, and Michael Ward. They share Vesper's belief in the simple idea that a just society begins when everyone is well and respected as a human being. We look forward to working with them to find long-term solutions that improve the health and well-being of overlooked communities.
Kate Lawler is a women's health advocate working with survivors of domestic violence in Chicago. Kate has also worked with young adults in Buenos Aires through the Evangelical Lutheran Church in America.
Yammilette Rodriguez is dedicated to strengthening youth leadership in the Central Valley and nationally trains organizations and communities on youth-adult partnerships. In 2012 Yami was named Hispanic Leader of the Year by State Assemblyman Henry Perea.
Michael Ward recently changed careers after 22 years practicing employment law. Michael oversees administrative duties for a Bay Area agency to uplift under-served individuals and their families by doing whatever it takes.
These remarkable individuals reflect our commitment to our values of service, justice, and partnership. With their compassion and expertise on our board, we are one step closer to realizing the potential for healthy communities to thrive and prosper.