welcome new board members!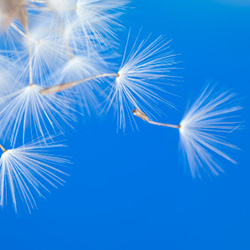 Vesper Society is delighted to welcome three new leaders who join our board of directors this year: Erika Carlsen, Kevin Martinez, and Sid Stolz. They share Vesper's belief in the simple idea that a just society begins when everyone is well and respected as a human being. We look forward to working with them to find long-term solutions that improve the health and well-being of overlooked communities.
Erika Carlsen's work in leadership development and training aligns with her life purpose to inspire joy, compassion, and connection among the people and within the organizations where she works. She also serves on the board of directors of Lideramos, a national alliance of Latino leadership development organizations.
Kevin Martinez is a board-certified internal medicine physician and hospitalist at Kaiser Permanente Fresno, where he also mentors underrepresented premed students. He recently obtained funding to start a non-profit to provide housing and life skills to homeless veterans in Fresno.
Sidney Stolz has 35 years of experience in healthcare and well-being improvement, holding leadership positions with innovate, industry-leading companies. He also serves on the board of N Street Village in Washington, DC, that empowers homeless and low-income women to claim their highest quality of life.
These remarkable individuals reflect our commitment to our values of service, justice, and partnership. With their compassion and expertise on our board, we are one step closer to realizing the potential for healthy communities to thrive and prosper.